Picnik.com
-
"Picnik makes your photos fabulous with easy to use yet powerful editing tools. Tweak to your heart's content, then get creative with oodles of effects, fonts, shapes, and frames."
This is an excellent free photo editing web site. It has TONS of creative photo options. You can try it out without registering. If you decide to join, it doesn't cost a thing. Here's an old pic of the Boy that I did a little editing to. Nothing major, just black & white and then softened the edges, but it gives it such a sweet dreamy quality...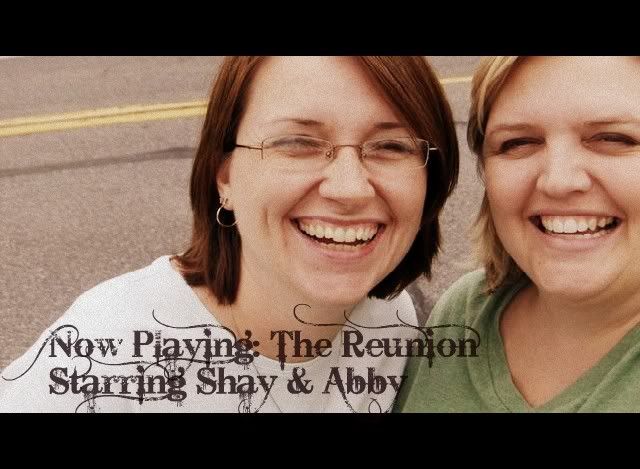 I seriously love this site so much that I'm not done talking about it! And it's the only thing I'm listing in this post of This & That!
Ok, so amongst it's many effect options, it has one called Cinema Scope that gives your photos a movie quality. You can add text, frames or clip art too. (Click the pic to see it full size - you can see the photo effect better that way.)